Fine Art by Robert Jackson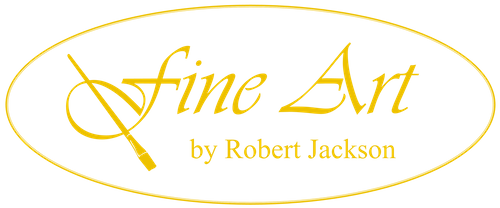 Capture Your Life, Your Love, Your World!
CAPTURE THE PERFECT MOMENT
Live wedding painting is a specialty service where Robert Jackson paints the scene around him as it is happening. The benefits of having a live wedding painter provides the perfect way to preserve your special day forever. A live wedding painting by Robert Jackson is a one-of-a-kind experience, offering a family heirloom-quality original painting on canvas. It requires a painter who is extremely fast, makes quick decisions, and is comfortable with a live, engaged audience.
View original art by Robert Jackson available for purchase, including limited edition prints, landscapes, animals, western, and open edition prints.
Turn your precious memories into an original graphite pencil drawing. You'll cherish these custom portraits for years to come. Your art will be a keep-stake throughout your family and generations to come.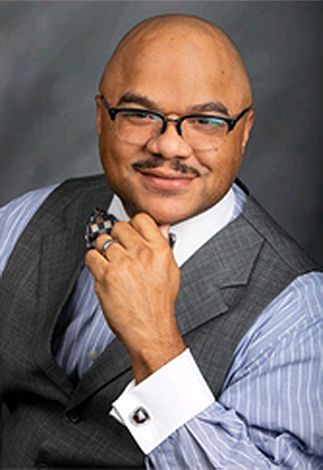 Robert Jackson is a Minnesota native who enjoys creating original art that reflects his passion for family, culture, music, and his spiritual upbringing. Robert graduated from Perpich Center for Arts Education (formerly The Minnesota Center for Arts Education High School) in Golden Valley, MN, where his exposure to artwork from various cultures allowed him to enhance his knowledge and appreciation of the visual arts. PCAE also provided a gateway for exhibition of some of Robert's early artwork, such as The Unknown Talent and A Month Isn't Enough. Robert was blessed to collaborate with several of his mentors during his art journey, including projects with Dr. John Biggers, lecturing on art with Gordan Parks at the Minnesota Historical Museum, and Jacob Lawrence, to name a few.
Robert attended the College of Visual Arts in St. Paul, Minnesota, and received his Bachelor of Arts Degree in 2005 from Prescott College. Robert continued his growth and success as a freelance artist, as evidenced by his presence in local community galleries and his vast portfolio of commissioned portrait drawings. Robert has proven to be an outspoken representative of authentic black art through his solo and group exhibitions throughout Arizona, including Martin Luther King Celebration, Black Women's Expo, Black Rodeo Expo, Juneteenth Festival, Black Women's Task Force, Delta Sigma Theta Sorority Founder's Day, Omega Rho Zeta Sorority Founder's Day, Alpha Kappa Alpha Founder's Day, and at The National Association for the Advancement of Colored People.
In 2006, Robert formed Fine Art by Robert Jackson to introduce art that will honor his family, culture, community, and spiritual beliefs. Although Robert is best known for his portraits, his original art portfolio provides insight to his knowledge and ability to execute a variety of styles, techniques, and subjects.
Capture Your Life, Your Love, Your World!


Bookings and Commissions
Booking live wedding paintings and commissioned custom art is easy! Simply click the button and fill out the form to work with Robert Jackson Fine Art in Arizona today!